ŽHÁŘ
Žhář is a game about an arsonist in the 1960s. You play as Alfred, a seemingly normal guy who has a burning curiosity for fire. Burn down an old church and explore Alfred's fiery mind.
Do you like fire? Well, this game is a perfect match.
Install instructions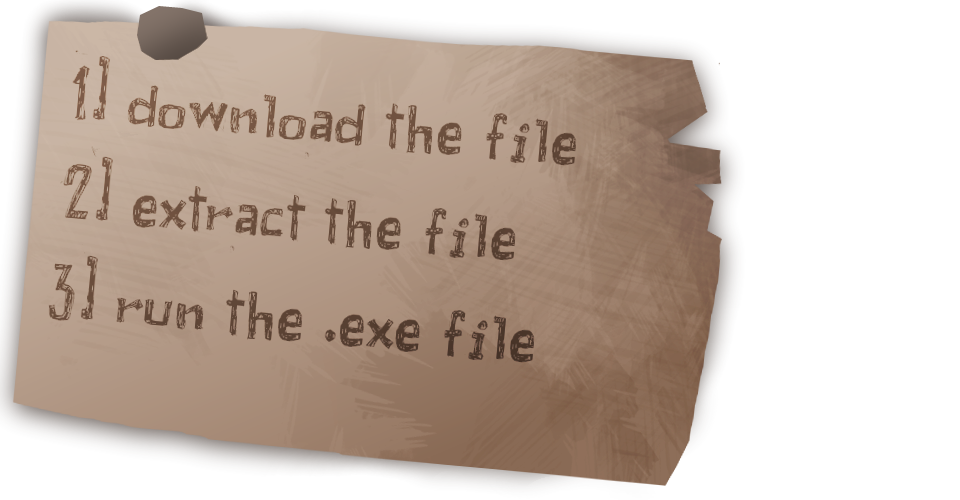 Comments
Log in with itch.io to leave a comment.
I love insanely burning stuff all day!
Then I turn on Žhář and I can do it again.
I missed the option to burn some crosses. They are wooden, it should work... I liked grabbing the keys and matches and eyjoyed blazing through the game. And the puns. Puns are good.